Twenty-five years ago, Disney's "Beauty and the Beast" broke ground as the very first animated feature film to receive an Academy Award nomination for best picture. Can you believe it's been 25 years??
The beloved classic won two Oscars, including best song and best original score, as well as a Golden Globe Award for best comedy/musical. Now a whole new generation of viewers will follow the magical journey of Belle, an independent and intelligent, modern-day heroine who is taken prisoner by a beast in his castle. Despite her precarious situation, Belle befriends the castle's enchanted staff ~ a teapot, a candelabra, and a mantel clock, among others ~ and ultimately learns to see beneath the Beast's exterior to discover the heart and soul of a prince.
The Walt Disney Signature Collection edition features four versions of "Beauty and the Beast," including a never before released on
home entertainment
, sing a long version. A host of all new bonus extras include a rare opportunity to gather around the piano with some of Disney's greatest composers, as they sing and share how they've personally been inspired by the film's award-winning music; a look at how Walt Disney himself sought to adapt this famous fairytale; a nostalgic look back with Paige O'Hara, the voice of Belle; behind the scenes access into the recording booth with cast; and a sneak peek at Disney's upcoming live-action retelling of "Beauty and the Beast," arriving in theaters in 2017!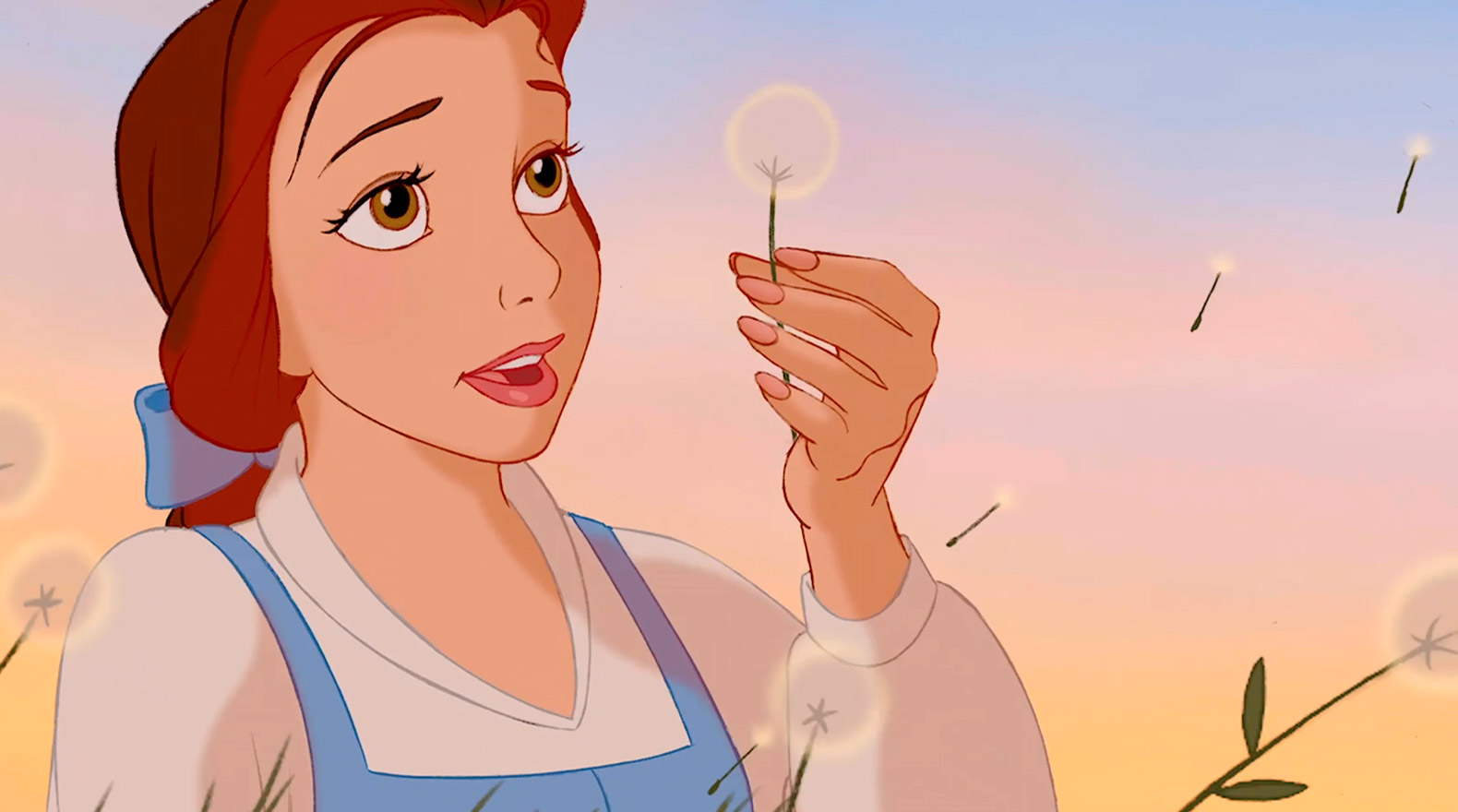 This is a Disney film that my two daughters and I have enjoyed watching for years...from the movie to toys and costumes, my girls have loved and admired Belle. Although they are older now, they are still just as excited to watch this special
Anniversary Edition
and not only the girls but my sons too! I love a great movie that can be incorporated into a family "movie night" and this one, like all Disney films, is the perfect addition to our home entertainment collection!