These days everyone is concerned about being eco-friendly and using products that are considered "green" but where does that leave your sex life? Most people don't think about the many different ways to incorporate eco-friendly products into their sex life, but it turns out that there are several available and lots of ways that we can have an amazing love life while being GREEN!
Protect Earth with Non-Toxic Materials
You want toys made from non-toxic, non-porous, hypoallergenic, medical grade, pure materials? Opt for toys made from 100% silicone and solid glass. They are longer lasting, easy to care for, and are available in a wide range of colors, shapes, and textures!
Replace Regular Batteries with Rechargeable
Americans discard a whopping 125,000 tons of batteries each year. These improperly disposed batteries pose a serious threat to public health and the environment. Invest in a quality rechargeable toy and eliminate the need for batteries.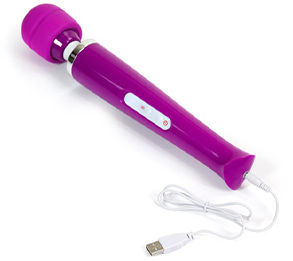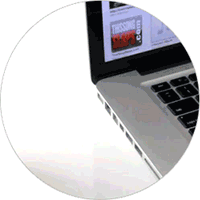 Rechargeable Hitachi Style Wand
Explore Rechargeable Toys
Reduce Waste with Long Lasting Toys
It's worth investing in high-quality, perhaps slightly pricier items because they will last longer. Use luxury toys and enjoy higher quality long lasting products while reducing the cost over a lifetime.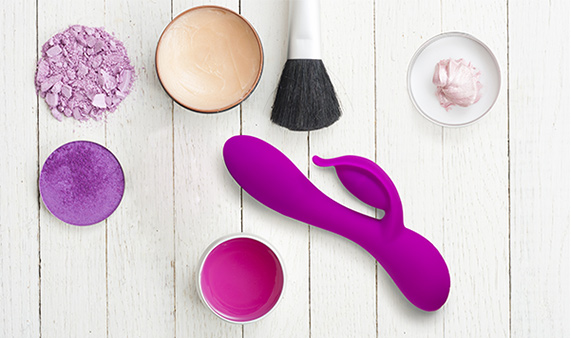 Choose Edible Body Cosmetics
If you want to add more stimulation while making zero waste, try edible body cosmetics. With all natural and edible body paint, massage oils and candles, you will take your love life to a new level of passion and sensations.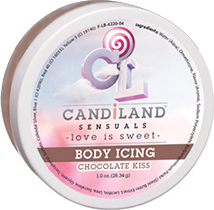 Reduce your carbon footprint by using specially formulated lubricants. Switching from old fashioned petroleum-based vaseline to lubricants with vegetable glycerin or cellulose base is a great way to ensure earth-friendly experiences. Besides being eco-friendly special lubes are body safe as well as condom friendly. If you want to take it further, look for all natural and organic lubricants.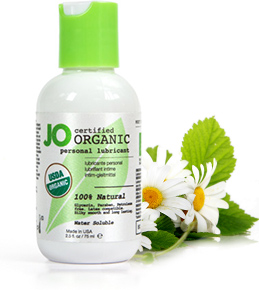 If you are not sure how to properly recycle adult toys, then allow Eden to do it for you! Buy recycling vouchers and send your toys to us for earth friendly toy disposal.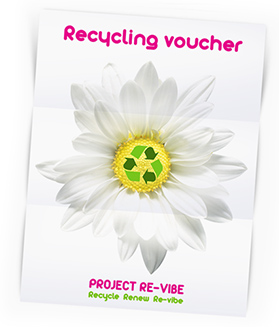 The biggest carbon footprint is created by all those individual cars driving to the mall. E-Commerce is greener in this area and it's even more eco-friendly if you opt for standard delivery instead of express packages.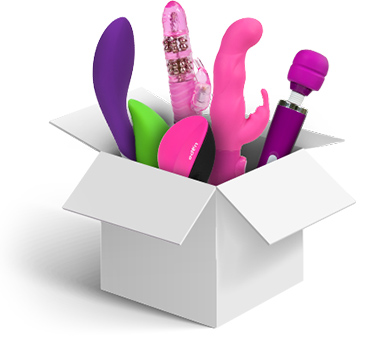 Get FREE standard shipping on orders over $39
*Reprinted with the permission of EdenFantasys.com
Original text located at: http://www.edenfantasys.com/info/green-loving