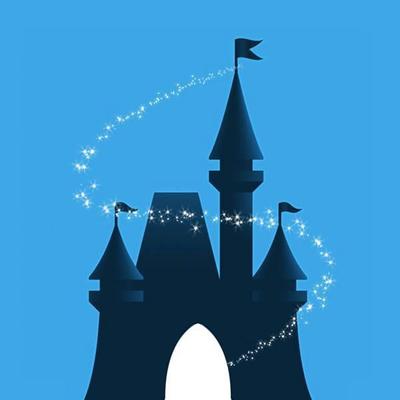 Years ago my family and I took a vacation to Disney Land in Orlando, Florida and we had the opportunity to stay at one of the Disney Resort Hotels. It was truly an amazing experience and one that I'll never forget! Like I said that was years ago, when my daughters were little and now that I have the two young boys, I'd love for them to have the same magical experience. Unfortunately, my situation doesn't allow for those magical family vacations but I still have it on my "Bucket-List" and am always trying to come up with a way to make it happen.
Right now
Disney
is offering a 30% discount on rooms at select
Disney Resort hotels
when you book through June 12, 2015. This is awesome and one of the coolest summer savings offers that I've seen so far. If you have the opportunity, make your reservation and stay in the middle of all of the magic this summer. Trust me, your kids (and you!) will enjoy this experience and it will be one you will never forget!