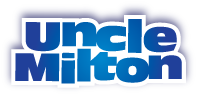 Little boys love Dinosaurs...my two sons think Dinosaurs are really cool! Maybe it's the intrigue of prehistoric creatures and something that isn't familiar to them, but they love watching movies and playing with anything Dino related.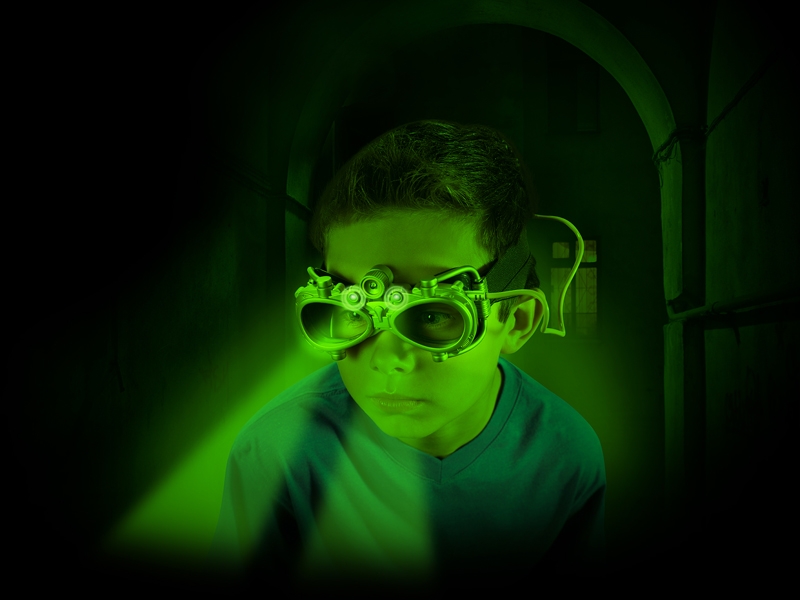 I received the
Dino Hunter UV Night Vision Goggles
from
Uncle Milton
toys for review. These goggles are awesome! Little Dino Hunters can use the UV vision mode to uncover hidden dinosaur tracks and the night vision to search and explore. These authentic dual-vision goggles allow kids to pretend that they are actually in prehistoric times and on the look-out for the dinosaurs. The set includes the goggles, three Dinosaur profile cards and an invisible ink pen to use with the dinosaur track stencil.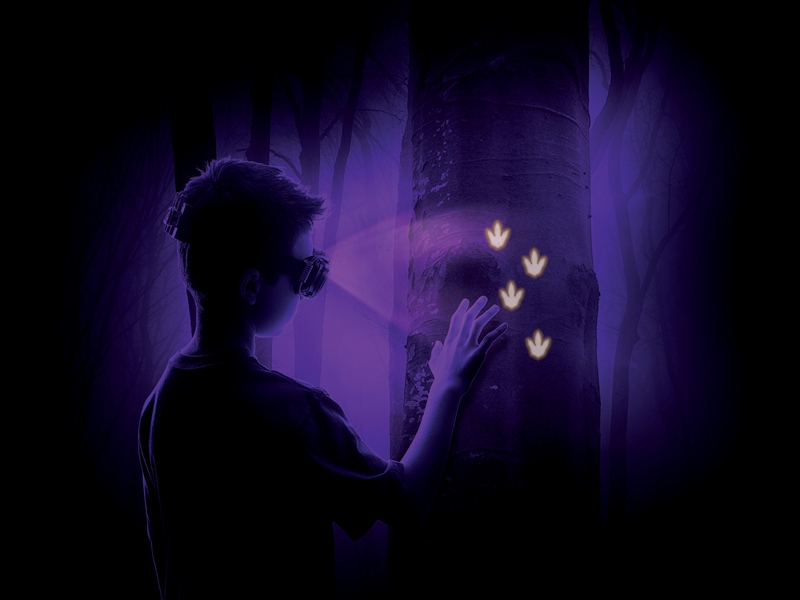 Visit the
Uncle Milton
website to purchase the
Dino Hunter UV Night Vision Goggles
and other awesome toys for girls and boys!
Disclosure: I received the above product for review purposes, however, all opinions are entirely my own.