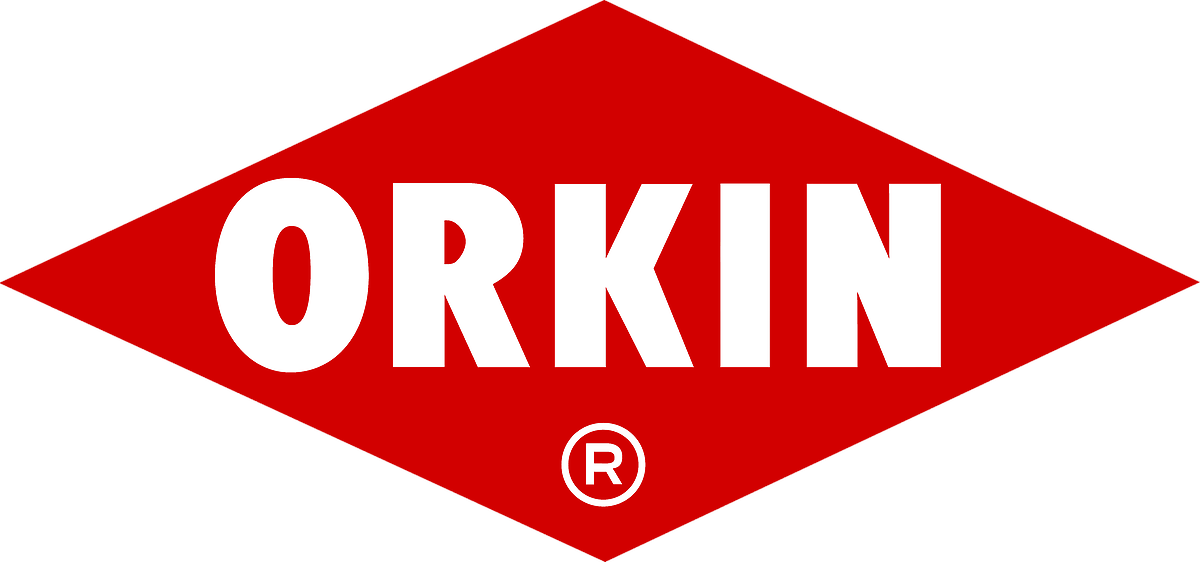 Fall has definitely arrived and cooler weather has come with it! Yay! Whether or not you know it, your warm house is an open invitation for unwanted guests and I don't mean your relatives!
These critters are looking for a warm and cozy place to spend the winter months and each fall rodents migrate form their outdoor "summer home" to the warmth, food and shelter of their "winter timeshare" ~ your house!
Being human has its perks...for instance having a cozy house to enjoy during the winter, but imagine having to survive as a mouse? Now you can try your luck by playing "Mouse in a House" ~ a choose your own adventure game that puts you in the shoes of a rodent looking to survive the upcoming harsh winter season. Try your best to stay alive and see how long you last!
Orkin uses the latest technology and unparalleled training to develop an effective treatment that's right for your home. To learn more about pest control grounded in science or to schedule an inspection, visit
orkin.com
or call 1-800-800-ORKIN
How do you keep warm in the winter months? Well, this winter, one AWESOME reader will win a cozy #MouseInAHouse Fleece Winter Blanket from Orkin!
Simply enter on the Rafflecopter form below...Good Luck!
Giveaway Rules:
Each household is only eligible to win ONE Orkin #MouseInAHouse Cozy Fleece Winter Blanket via blog reviews and giveaways. Only one entrant per mailing address per giveaway. If you have won the same prize on another blog, you will not be eligible to win it again. Winner is subject to eligibility verification. No P.O. Boxes. Prize will be delivered via FedEx or USPS.
Open to residents of the US, ages 18 and older. Ends 11/17
Disclosure: I received compensation in the form of a free product for this post.
a Rafflecopter giveaway