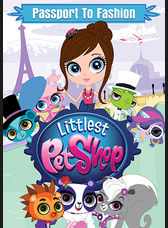 Are you and your kids fans of The Littlest Pet Shop? Who could honestly resist Blythe and her adorable pets? I remember my two girls watching The Littlest Pet Shop over and over again, and now even my five year old son, Tristan loves to see what these critters get into! In this DVD, there are five episodes from Season 2 that are sure to deliver captivating entertainment for your little ones as well.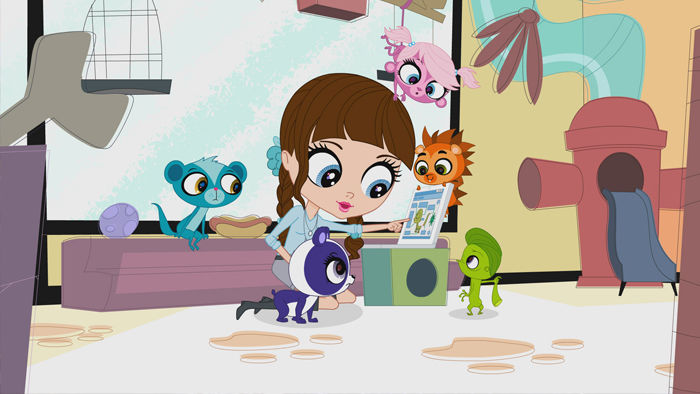 As we all know, Blythe has two amazing gifts...she can talk to animals and can create the most amazing fashion! Together with her pet friends, Zoe the Spaniel, Pepper the Skunk, Sunil the Mongoose, Russell the Hedgehog, Penny the Panda, Vinnie the Gecko and Minka the Monkey, she is determined to make her dream of a career in fashion come true.
Join the fun as Blythe and her friends take their adventures global with Littlest Pet Shop: Passport to Fashion, a new DVD collection available NOW from Shout! Factory, in collaboration with Hasbro Studios.
Join Blythe and her friends as they visit exotic cities such as Paris, Rio and Shanghai and learn that true friends will support you no matter what...a great lesson for all of us!
Disclosure: I received the above DVD for review purposes, however, all opinions are entirely my own.