My son Dominic is nine and in this day and age, children his age have access to so much more than I ever did as a child. Of course, devices such as cell phones, computers and applications such as email weren't around back then, but even so, he is much more technologically advanced than I was at nine years old.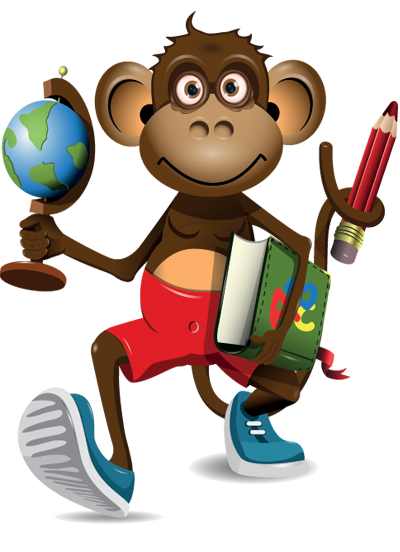 Technology in my opinion is a wonderful thing, but for my children, I prefer that I am able to monitor their activities and that they have limits and are using it in moderation. Lucky for me I discovered KidsEmail.org!
This email application offers the features that I want as a parent:
Mail Monitoring: Parents are able to receive a copy of all incoming and outgoing email that is sent to and from the child. This can be enabled or disabled as desired.
Time Restrictions: Parents can choose to restrict certain times of the day or week that the child can login. Children can even be "grounded" for a period of time and display a custom message from the parent when they attempt to login.
Block Senders: Even if you allow your child to receive email from anyone, the parent can still block specific people by adding them to a custom blacklist.
No Ads: No advertisement is offered on KidsEmail.org so children will never see anything inappropriate.
Mail Queue: This feature allows the parent to intercept an email that failed the safety rules set for the child. The parent can then approve the email to be sent to the child or deny and remove it from the mail queue.
Custom Mailbox Folders: The child can create their own custom mail folder to organize and receive mail. This gives them the feeling of independence and freedom.
Contact Manager: Parents can add family and friends to the child's contact list. They can also deny the sending and/or receiving of emails to/from anyone not belonging to that contact list.
GPS Tracker: For kids that use the FREE mobile app on a GPS enabled mobile device, parents get a historical location of where the kids have been.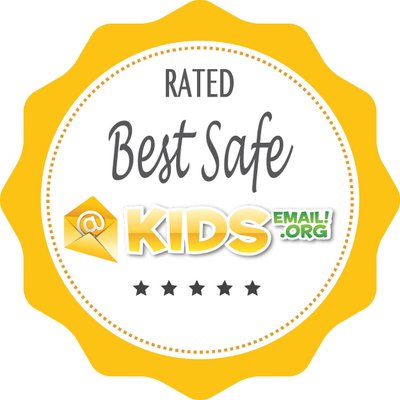 I really love this email program...I feel like my son can have the freedom of his own email address and I can have my peace of mind and reassurance that he's using for the right reasons and that no one is able to contact him without my permission. It's the safest kid's email program that I've found! Even
Dr. Laura
has endorsed this awesome program!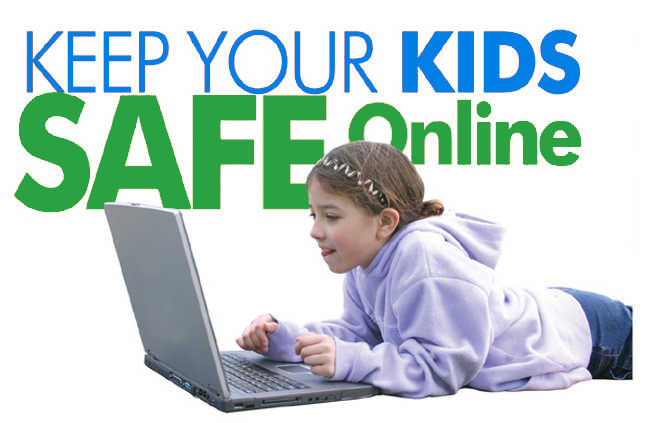 Disclosure: I received the above product for review purposes, however, all opinions are entirely my own.