Would you like for your family to be able to experience all the fun that Zumba dance-fitness can bring while never leaving home? Well, now is your chance. Zumba Fitness is now available on the Wii console.
Zumba Kids Wii
is a great way to get your kids up and moving while still "playing" a video game. Zumba Kids is the first video game based fitness program specifically designed for kids ages 7-12 years. Some of Zumba Kids features include:
Kid-friendly choreography.
30 easy to follow routines that encourage movement.
International dance styles which include Cumbia, Salsa, Hip Hop, Reggaeton, Swing, Disco and more.
Music from different regions as well as fun, stylized backdrops that kids unlock as they play.
Menu Customization.
Supports up to 4 players.
3 Different Game Modes.
On-going positive reinforcement to keep kids motivated.
This is something that I can really get into. My kids and I love to dance and exercise, so this game would be just the perfect way for us to do both together.
Zumba Kids
is a fantastic way to get your kids motivated and show them how fun exercise can be.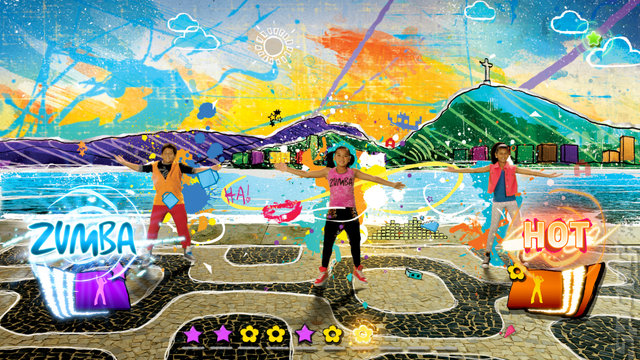 Now, for anyone looking to spice up your own exercise routine, there is also
Zumba Fitness World Party
for adults. Zumba Fitness World Party takes you on a tour around the world to some of the most exotic destinations. Feel the burn and add some fun to your exercise routine with
Zumba Fitness World Party
! Some of it's features include: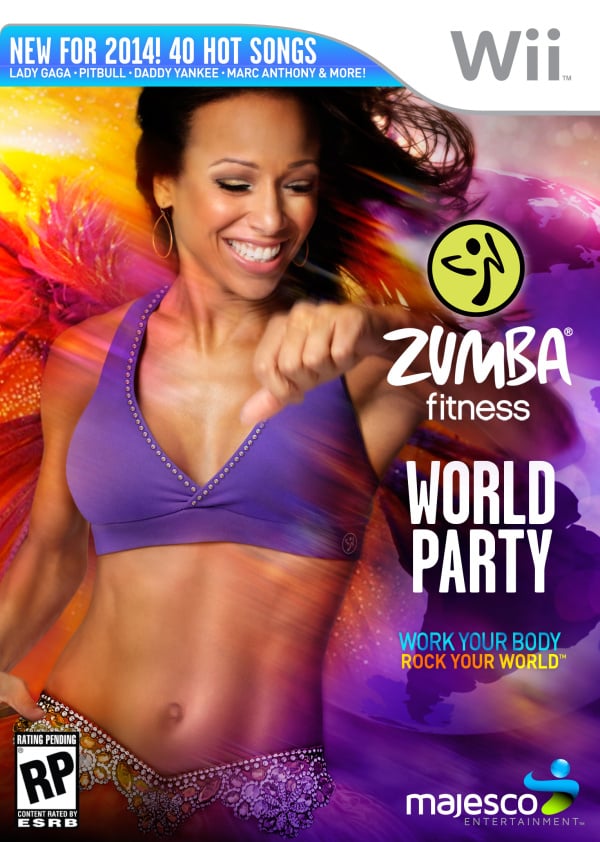 40+ new routines.
Music from some of today's best artists.
30+ dance styles such as Capoeira, Tahitian, Salsa, Hip Hop, Bollywood, Calypso, Cumbia, Blues and more.
Low, medium and high intensity for all skill levels.
Use of pre-set classes or your own customized workouts.
14 different Zumba Instructors.
Wii version comes with an exclusive holster for Wii remote.
Progress tracker to help you set and keep goals.
Supports up to 4 players. I really enjoy Zumba Fitness. It really gets you up and moving. The dances are fun and it's great that they have something for all skill levels. What are you waiting for? Go try it for yourself.