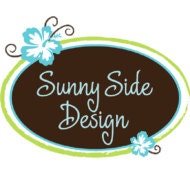 Are you an animal lover or do you know someone special who is? I know that my pets are very special to me...I love my puppies and my cats almost as much as I love my children! The founder and owner of Sunny Side Designs found her inspiration from her puppy....Cooper!
Cooper!
Sunny Side Designs
has the perfect gift for those that would love to sport a trendy and fully
customizable bracelet
. The bracelet is made with STERLING SILVER wire and sterling silver hand-stamped charms. One more thing that makes these bracelets and charms so special is that a portion of all proceeds from each sale will go to
support animal rescue organizations.
Every bracelet can be personalized with different charm options.
Add more charms at anytime!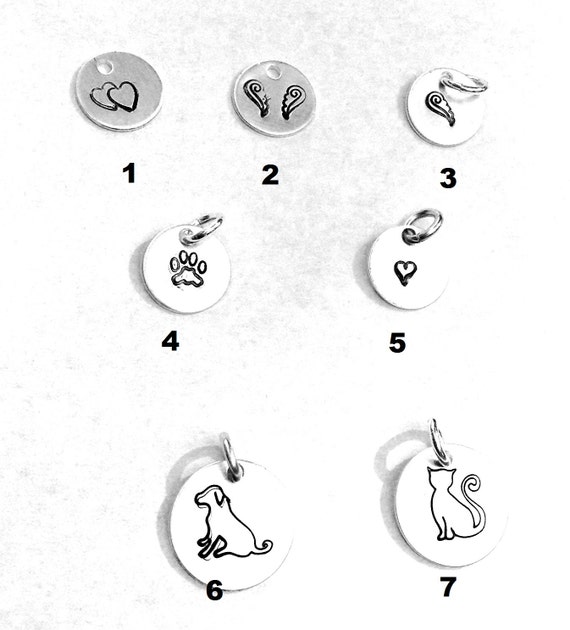 Charms!
Visit Sunny Side Designs to see all of the cute designs!
One awesome reader will win their very own Rescue Me Wire Charm Bracelet, customized to their preference!
Simply enter on the Rafflecopter form below...Good Luck!
Disclosure: I have received no compensation for this post and all opinions are entirely my own.
a Rafflecopter giveaway