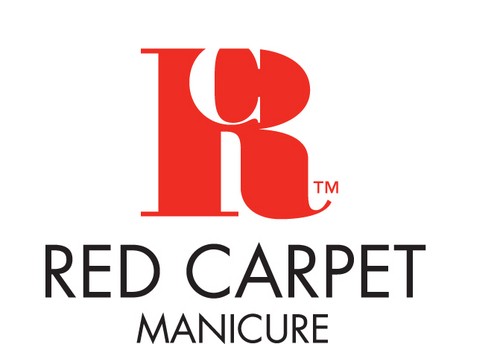 Holiday parties, family events, a black tie affair or even a night out on the town to celebrate the holiday season...no matter what the occasion, you want to look your best, right? Looking good isn't just about the clothes you are wearing or your awesome new haircut, it's about the total package, including your nails! A fabulous manicure is a much a part of a woman's ensemble as her handbag or shoes.
Red Carpet Manicure is the first to offer
an at-home LED gel manicure system
. No more need to use your hard earned cash at the salon, when you can get a long lasting manicure from the comforts of your own home.
The 2013 Holiday Collection is certainly "A Touch of Bling"...the shades are perfect for any holiday occasion and guaranteed to dazzle. My personal favorite is probably "Red Carpet Reddy & Ring My Belle," two gorgeous shades used together or separate. The other holiday collection shades are "Holiday Soiree Redy", "Black Tie Affair", "Sapphire Ice" and "I'll Toast to That", are all holiday ready and be chip free, and perfect to toast the the New Year.
Which ever shades you choose to wear this holiday season will definitely look amazing!
Visit the
RCM Facebook page
and cast your vote and enter for an opportunity to win some fabulous prizes from Red Carpet Manicure. Don't wait, get
YOUR vote
in NOW!